◎Green Manufacturing Process

About 98% raw materials are purchased locally. Imported raw materials are not  from conflict regions or inhuman areas; furthermore, we don't use rare or precious metals. The raw material of industrial paper - used by fiber drums are recycled paper (up to 80%). Other raw materials such as metal, plywood are able to be regenerated or reused after disassemble and recycle.
◎Green products- Reduce the impact on the environment
Following the environment friendly and international environmental trends, we devote to reduce the impact on the environment and maintain product quality/efficacy by import green design process, such as raw materials selected and product disassembled. We require our suppliers to meet the requirements of Hazardous Substances (RoHS) and to provide third-party test report to assure that raw material compliance with legislation. Besides, suppliers should provide test report such as radioactive substances within the metal, harmful substance inside the plywood, etc. together with COA.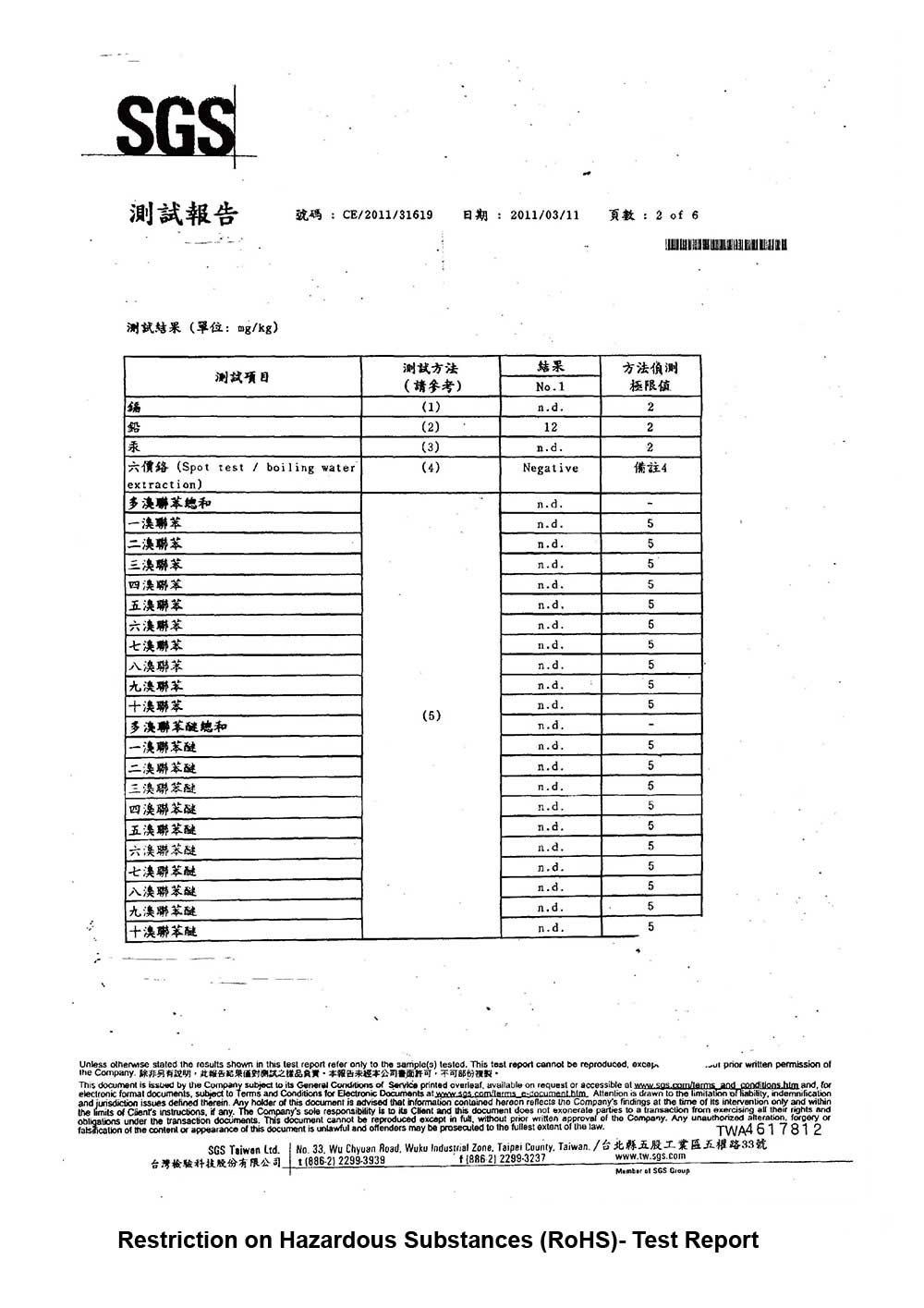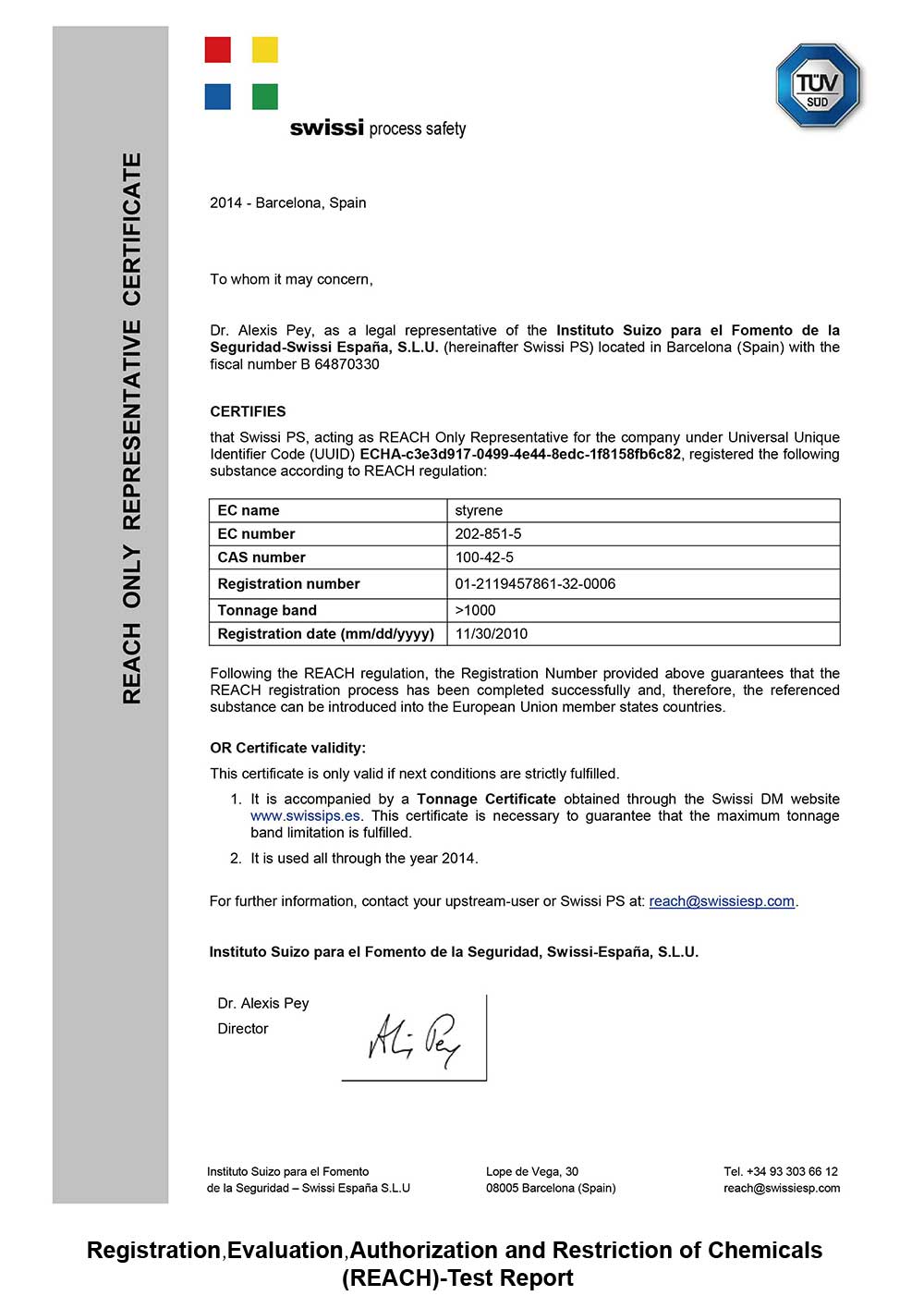 ◎Water Resources Management
The main water sources are groundwater and running water. Ground water after filtration will be used in chemical products, steam generator process, stirred tank wash and in house bathroom. To lessen the affordance of water resource, we manage to plan the production well to run products regularly in the same production tank to avoid extra CIP process. Besides, we save water by cleaning at the same time if allowed. Running water is used mostly in office, laboratory and part of production.
◎Air Pollution Emissions Control
Internal main emissions obtain setting/operating license and declare air pollution charges & pollution emissions according to the law and operators also have applicants. Main Emissions sources come from the heavy oil combustion of steam boilers/HTM boiler, and VOCs in production process. We use condenser, wet scrubber and bag filter to decrease emissions. Moreover, producing with closed operation to reduce VOCs effusion.
◎

Wastewater Emission Control

We have waste-water treatment equipment and obtain operating/emission license with regular inspection according to the law. Emission data compliance to the law and management by dedicated staff. Most of Emissions sources come from stirred tank wash, and very small part come from laboratory & kitchen. Waste-water Emission are 8081 MT during the reporting period, and the Productivity ratio are 1.14:1(Per ton of product is produce 1.14 MT waste-water).
◎Waste and treatment
We execute waste recycle and reuse according to the environmental specifications of ISO 140001 including materials recycling such as metal, paper, plastic, electronic products, iron barrel, waste pallets and general waste reduction to increase the renewable energy recycle ratio. To avoid littering illegally, we have recycle specialist with professional licenses in our team and we work with specialized company which holds government permits.
We will continue pursuing on green production concept on recycle and recycling projects, especially for the waste in raw material usage and within production process, in order to reduce the environmental impact and avoid waste on resources.